Our units have an insurmountable amount of customization available to tailor to anyone's needs or desires including size, plumbing, furnishing and color.
These were originally intended for individuals/families displaced by fires, earthquakes, mudslides, hurricanes, tornados, other natural disaster emergencies, people displaced by war or political refugees but we see many possible applications for our units including, but not limited to, personal use such as hunting cabins, camp site houses, floating houses, sheds, cottage houses, hotel units, portable bathrooms, mobile offices, temporary housing for contractors or public sector/military applications such as guard houses, barracks, mobile command units, and mobile hospitals.
We also offer underground solutions which can be used as a basement, tornado shelter, etc. The panels used to create these units can also be used for other applications such as fences, decks, balconies and roofs. The possibilities of this project are truly endless. We would love to bring our Domum Populi units to as many people that are in need.
MORE THEN
A SHELTER
How can emergency shelters provide emergency housing with more than just a tent? With the rise in devastating crisis throughout the world, a demand has been created for affordable, long lasting, and weather-proof shelters to house displaced families in the aftermath of a conflict or natural disaster as a temporary residence for victims who have lost or abandoned their homes.
Temporary shelters that are currently available range from the most temporary tent accommodation through the transitional shelter to building permanent houses and settlements and include the most basic kind of ad hoc structure.
Domum Populi has developed a shelter system that offers an insulated, livable and more dignified home that can last over 50 years! These models were designed to meet the individual's basic needs while focused on the need for a "home" instead of merely a shelter after a forced resettlement.
RECIPIENTS
OF THE PRODUCT
Our project was initially created to provide shelters but the demand has grown to supply other groups that could benefit by using our product.
No matter the cause of the "need", we have the relief in the form of emergency protective domiciles ready to cover that need. Our lineup of shelters can accommodate from 2 to 12 people.
With all the different applications, these will satisfy any group or organization such as police, military, local and federal government agencies, refugees, homeless, disaster response teams, FEMA, Red Cross, UN, Caritas, Amnesty International, Habitat for Humanity, sporting goods stores, charities, etc.
Polyurethane foam is an ecological and safe material. Closed-cell polyurethane foam, is created by combining two liquid ingredients. The final result is a closed-cell hard and firm structure.
Laminates are materials created by combining fibers with adhesive binders. They are behind the product's special characteristics, mechanical strength, light weight and resistance to corrosion, etc. It does not require complicated technologies & production processes.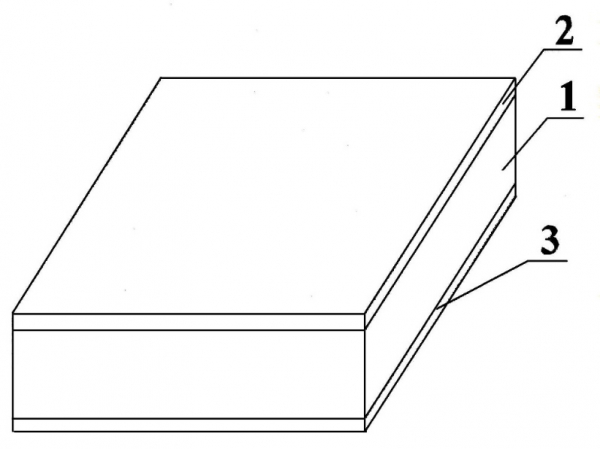 Cross-section of LPL panel
The LPL panel that we are using in production of our affordable houses is composed of 3 layers:
Polyurethane foam (PUR, PIR)

Polyester–glass laminate (PS)

Polyester–glass laminate (PS)